In the movie Iron Man, Tony Stark's personal assistant is an artificial intelligence named Jarvis. Jarvis stands for Just A Rather Very Intelligent System, and he plays a key role in assisting Tony Stark with his various technological endeavors. In this blog post, we will explore the technical aspects of Jarvis and discuss his functions and capabilities.
Jarvis is an advanced artificial intelligence system that is capable of performing a wide range of tasks. He is designed to assist Tony Stark in his day-to-day operations, including managing his schedule, controlling his devices, and providing him with real-time information. Jarvis is powered by a complex set of algorithms and machine learning models that allow him to learn and adapt to Tony's preferences and behavior over time.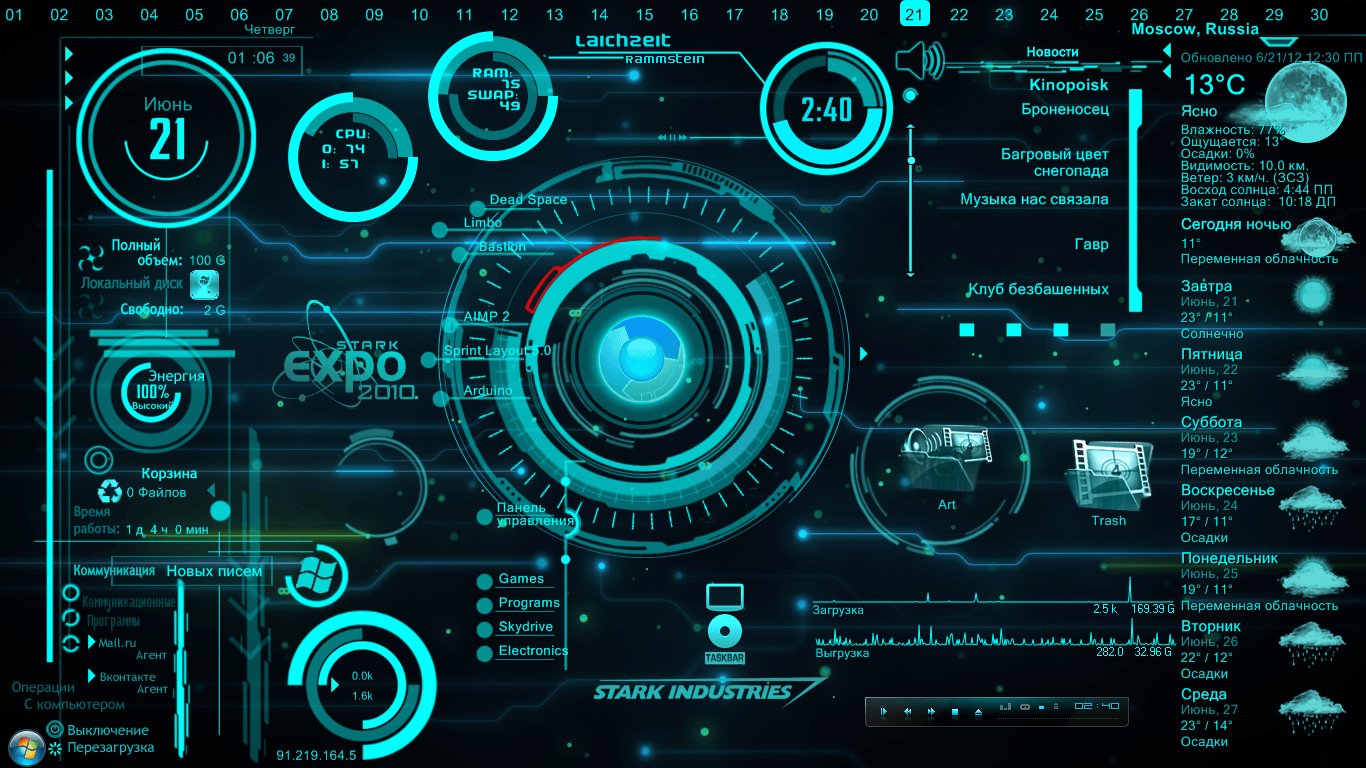 Exploring the Technological Marvel of Jarvis: A Technical Analysis of the AI System in Iron Man
One of Jarvis's key functions is to manage Tony's Iron Man suit. Jarvis is able to control the suit's various systems, including weapons, propulsion, and life support. He is also able to provide Tony with real-time information about his surroundings, such as weather and terrain data. This allows Tony to make more informed decisions and react more quickly to changing situations.
Jarvis is also able to interact with other systems and devices in Tony's lab, such as his holographic display and his artificial intelligence system, F.R.I.D.A.Y. This allows Jarvis to collaborate with other systems and provide Tony with a seamless and integrated experience.
Another key aspect of Jarvis is his ability to communicate with Tony in a natural and intuitive way. Jarvis is able to understand Tony's voice commands and respond in a human-like manner. He is also able to process natural language queries and provide Tony with relevant information. This makes it easier for Tony to interact with Jarvis and get the information he needs quickly and efficiently.
Overall, Jarvis is a highly advanced artificial intelligence system that plays a key role in assisting Tony Stark with his technological endeavors. His functions and capabilities make him an invaluable asset to Tony and his team. The character of Jarvis has been so popular that he has become a part of the Marvel Cinematic Universe (MCU) and has made appearances in other movies such as "Avengers: Age of Ultron" and "Spider-Man: Homecoming".
Jarvis is a fascinating and technologically advanced character in the movie Iron Man. His functions and capabilities showcase the potential of artificial intelligence and machine learning in the real world. Jarvis serves as a reminder of the impact that these technologies can have on our lives and the potential for them to assist us in our day-to-day operations.